Ryer Academy Is Pittsburgh's Best In Martial Arts, Kickboxing, and CrossFit
Our mission is to guide members to achieve a higher quality of life through professional martial arts and fitness. We are Pittsburgh's leader in after school Kids' Martial Arts. We offer Adult Martial Arts instruction for men and women in the most effective martial arts and self-defense systems. Our Women's Kickboxing classes are second to none and we are home to CrossFit Shadyside. Visit today and experience Pittsburgh's best in Martial Arts, Kickboxing, and CrossFit!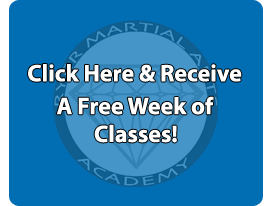 Up-Coming Events
8th Annual Pittsburgh Filipino Martial Arts Camp will be held July 25th through 28th.

Master Zach Whitson seminar weekend at Gem City Martial Arts in Dayton, Ohio June 7th through 9th. For information, click here.

All Martial Arts and Kickboxing classes are canceled Monday, May 27th for Memorial Day.




Latest News
New CrossFit Group classes at 4:30pm on Mondays and Wednesdays starting May 15th.

Patience is the Word of the Month for May.

New class schedule starts April 15th. To view, click here.

CrossFit Shadyside recognized as one of the "Best CrossFit Studios In Pittsburgh"! To read, click here.